Basic Photography Class
This is the Cork and Click Basic Photography Class and Wine Tasting being held in Woodinville! Really, there is no better way to learn photography in our humble opinion. In the Basic  Photography Class, we break down photography terms into practical applications with exercises, because that is how I learned. There is no pressure to get it right the first time! Our classes are done in a small group setting of 6-8 people. We use hands on exercises so you learn by doing.
What you will learn
– A quick tour of all of those settings on your camera
– What makes up a properly exposed shot
– Understanding Aperture, Shutter speed and ISO. How to isolate each of them and why it's important
– Metering
– Shooting in Manual Mode
– Equipment Basics, Lenses and Lighting
– Composition
– Story Telling with your Photography
What you need to bring:
– Camera
– Fully charged battery
– Camera manual (if you have one)
Included in fee:
– Hands on photography instruction
– Wine tasting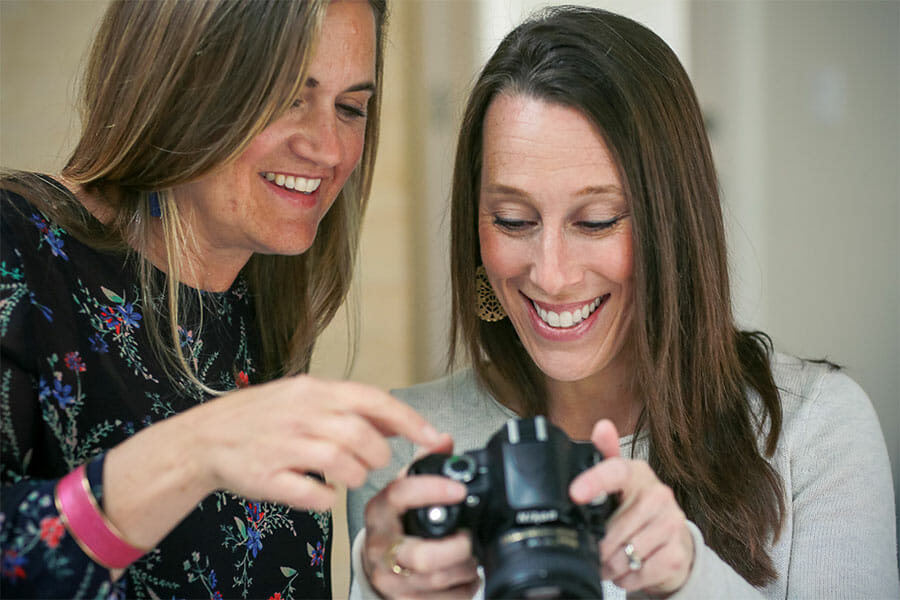 Register for an Upcoming Class
Not sure if an upcoming class fits your schedule? Buy a Basic Class Gift Certificate! Class Gift Certificates are good for One (1) year from the day of purchase.
Buy a Basic Photography Class Certificate
$159.00
Bring a friend, significant other, or group and save!
Have a friend, significant other or a group you want to take a class with? Book a class with multiple people or Buy multiple Class Gift Certificates and Save!
Buy Two (2) class certificates and Save 10%
Use Promo Code BUY2SAVE10
Buy Three (3) class certificates and Save 15%
Use Promo Code BUY3SAVE15
Buy Four (4) class certificates and Save 20%
Use Promo Code BUY4SAVE20