Portrait Photography Class
Portrait Photography is my passion! I just love capturing people's personalities and documenting their lives. This is an amazing opportunity to learn how to take better shots of your friends and family.
In our Portrait Photography class we will go deeper into the area of photography that I truly love!
What you will learn
– Camera settings and review
– Lighting
– Posing
– Framing your shot
– Looking for best locations
– Helping your subject relax in front of the lens
What you need to bring:
– Camera
– Fully charged battery
– Camera manual (if you have one)
Included in fee:
– Hands on photography instruction
– Wine tasting
I am so excited about this class and looking forward to sharing with you why I love portrait photography so much!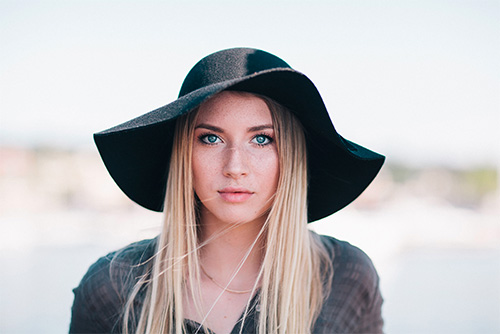 Register for an Upcoming Class
Not sure if an upcoming class fits your schedule? Buy a Portrait Class Certificate! The Class Certificates are good for One (1) year from the day of purchase.
Buy a Portrait Photography Class Certificate
$159.00
Bring a friend, significant other, or group and save!
Have a friend, significant other or a group you want to take a class with? Book a class with multiple people or Buy multiple Class Gift Certificates and Save!
Buy Two (2) class certificates and Save 10%
Use Promo Code BUY2SAVE10
Buy Three (3) class certificates and Save 15%
Use Promo Code BUY3SAVE15
Buy Four (4) class certificates and Save 20%
Use Promo Code BUY4SAVE20