Buy Cork & Click Gift Certificates
Just get a new camera? Want to take better pictures with the camera you have? Then come and join us and learn how to get the most out of your digital camera in a relaxed supportive environment.
Buy a Cork and Click Photography class gift certificate now! Class Gift Certificates are Good for One (1) Year from the date of purchase!
Basic Photography Class Gift Certificate
$159.00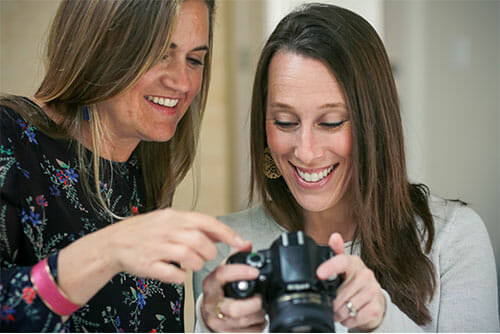 iPhone & Android Photography Gift Certificate
$69.00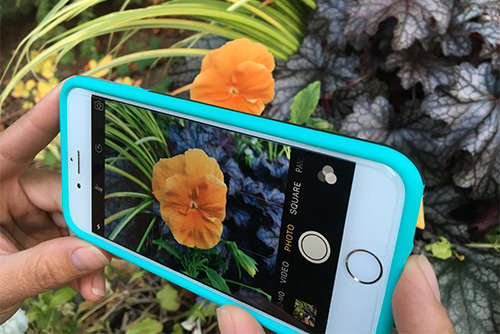 Seattle Night Shoot Class Gift Certificate
$159.00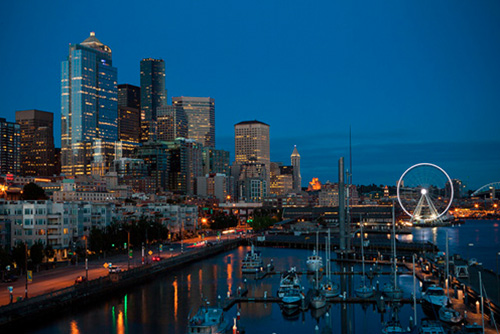 Portrait Class Gift Certificate
$159.00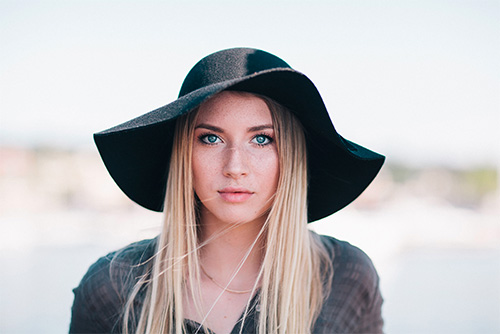 Private Lesson Gift Certificate
$200.00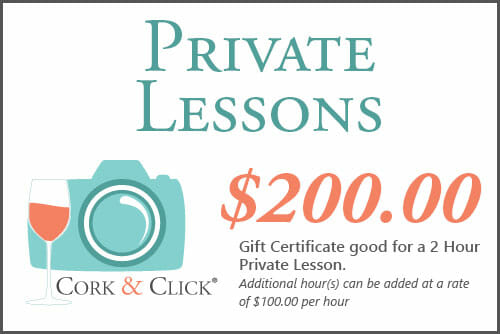 Gift Certificate
You Choose the Amount